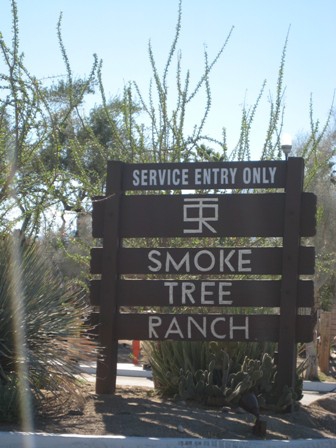 Tahquitz River Estates is the largest neighborhood in Palm Springs with over 1100 residences, with the addition of the former Cameron Project, now called Cody Place an additional 200+ residences will be added to that figure. You'd think with all that size and growth, but very few visitors, let alone full-time residents know that we exist or where we are. This is a branding problem that can be solved with a new logo, blade signs and Residential Monumentation.
Currently, from my Google Search, approximately 10 Palm Springs neighborhoods have residential signage/monumentation, including most of the well known ones.
The primary objectives of the proposed signage system are as follows:
Greet visitors with an attractive signage design that makes a good first impression and reinforces the community identity;

Helps motorists, cyclists, and bicyclists to navigate around the City and enhance the visitor's experience;

Promote economic development by highlighting key destinations, including attractions, commercial centers, parks, and entertainment venues (potential);

Heighten visibility and star of Tahquitz River Estates, increasing property values.
Location Possibilities
New island on Palm Canyon Blvd

Cody Place Property