In 1947, famous architect Paul Trousdale began building here, peppering the neighborhood with mid-century-style homes, creating an eclectic variety that boasts Old Palm Springs charm and modernism. When the banks of the Tahquitz Wash were stabilized, Trousdale, developed homes on either side of the banks, and called them "Tahquitz River Estates."
There was a great need for post war housing. So in 1947, developer Paul Trousdale teamed up with Pearl McManus on the Palm Springs development known as Tahquitz River Estates. At the time it was the largest and most ambitious standardized housing development that had been attempted in Palm Springs and the first large postwar development by a major developer. Trousdale subdivided the land into 213 one hundred foot wide parcels averaging 10,000 square feet each.
In 1948 he added another 49 parcels to the far western end of the subdivision in a second unit. Outdoor living was promoted by the inclusion of patios with mountain and garden vistas. Each home was archiect designed with 8 models in 2-3 bedroom floor plans each with a fireplace. There was a total of 18 different exterior design elevations to personalize each home.
Paul W. Trousdale was a prolific real estate developer who built more than 25,000 homes in Southern California before his death in 1990 at the age of 75. While best known for the homes he built in the Los Angeles area, Trousdale was also responsible for many projects in Palm Springs and owned homes in the area.
Trousdale was born in Tennessee and grew up moving between the homes of relatives in Tennessee, New York and Los Angeles. He graduated from high school in Los Angeles and attended one year at the University of Southern California before starting to work in sales – cars, clothes, auto parts, even gum, before deciding he wanted to go bigger by selling homes instead. He founded Trousdale Construction Company in 1946 and began building tract homes and planned communities throughout Southern California.
Not long after starting his company, Trousdale began building homes in the south Palm Springs neighborhood of Tahquitz River Estates (formerly Palos Verde Estates). A architect named Allen Siple was Trousdale's go-to for the Tahquitz River Estates homes, and Siple also built Trousdale a private residence of his own in Palm Springs.
In 1954, Trousdale purchased the 410-acre Doheny Estate east of Greystone Mansion in the hills above Beverly Hills, which became the famed Trousdale Estates. Siple was the supervising architect and head of the design review board for Trousdale Estates, with a number of top architects designing individual homes in the development, including Wallace Neff, John Elgin Woolf, A. Quincy Jones, Paul R. Williams, Hal Levitt, Cliff May and others.
Celebrities began flocking to Trousdale Estates, with homes owned by Frank Sinatra, Elvis Presley, Groucho Marx and Dinah Shore during the early days, and later on a resurgence of interest in the homes brought stars like Elton John, Jennifer Anniston, Jane Fonda, Ellen DeGeneres and Ringo Starr, as well as style luminaries like Hedi Slimane, Kelly Wearstler and Steven Meisel. Steven M. Price, an architectural historian and board member of the Palm Springs Preservation Foundation, recently published a beautiful book called Trousdale Estates: Midcentury to Modern in Beverly Hills (Regen Arts).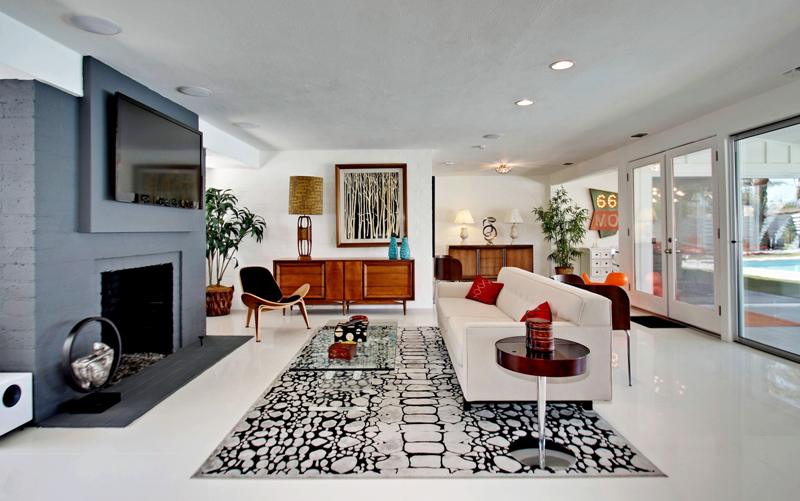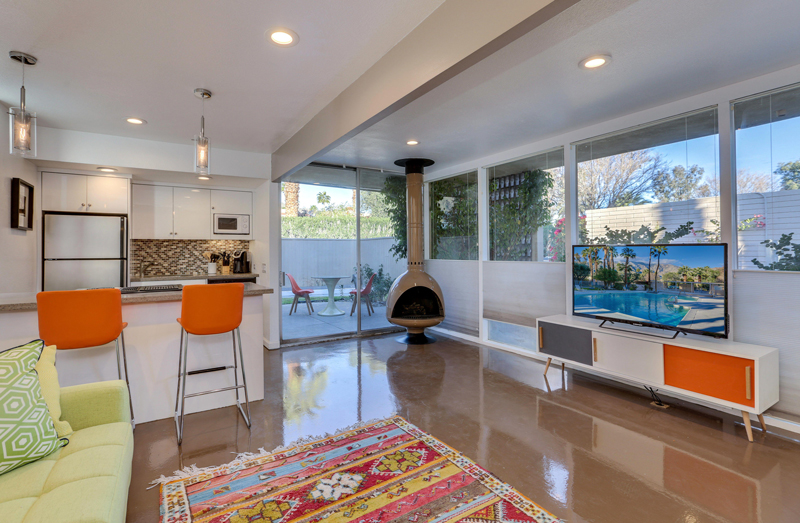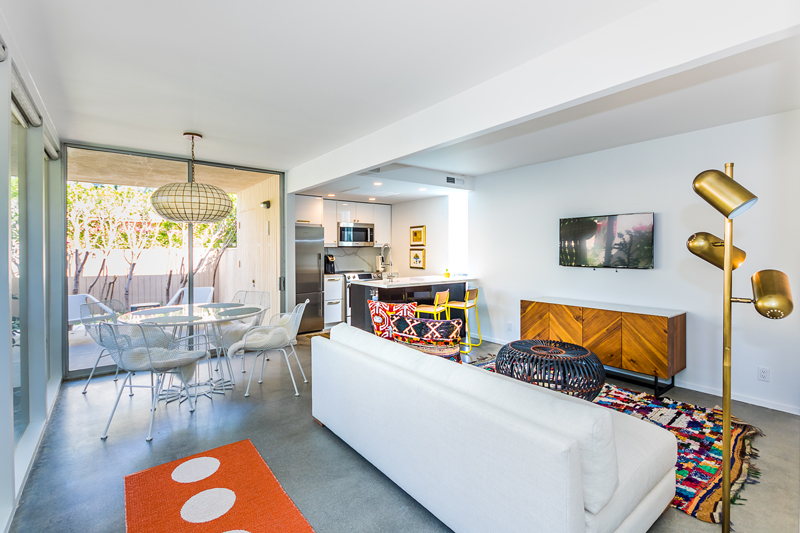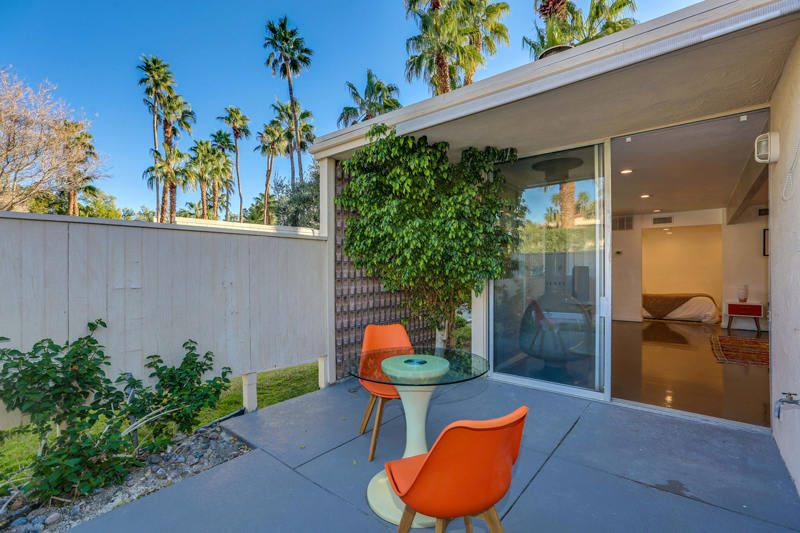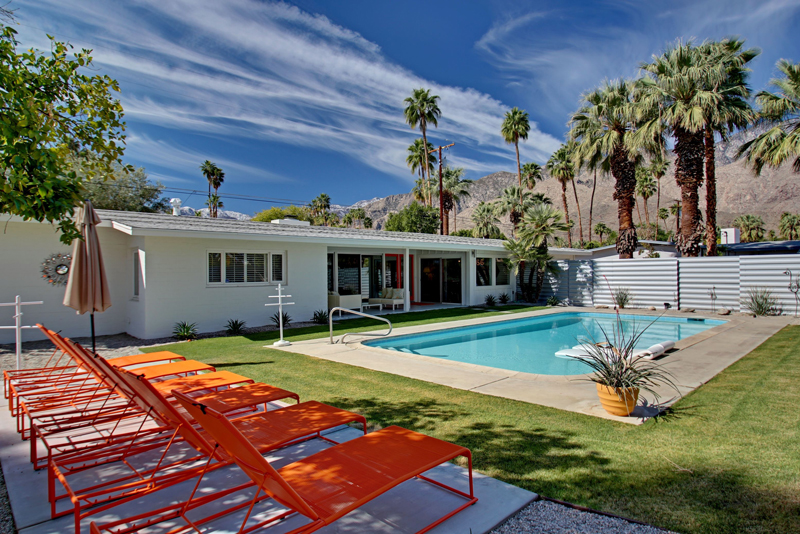 Tahquitz River Estates - Original Brochure